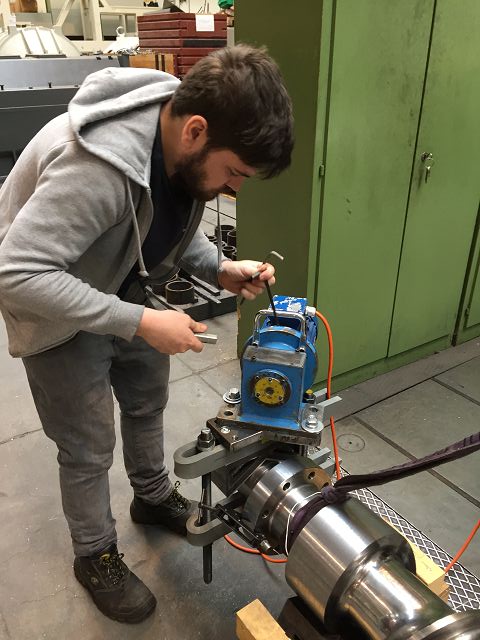 P1: MEMV® 410 The exciter stage must be set for each workpiece
will. Up to 12000 N can be achieved at 6000 revolutions.
As a rule, however, we aim at between 3000 and 4200 revolutions
to excite. Here, the self-resonant zones can be approached comfortably
and controllably.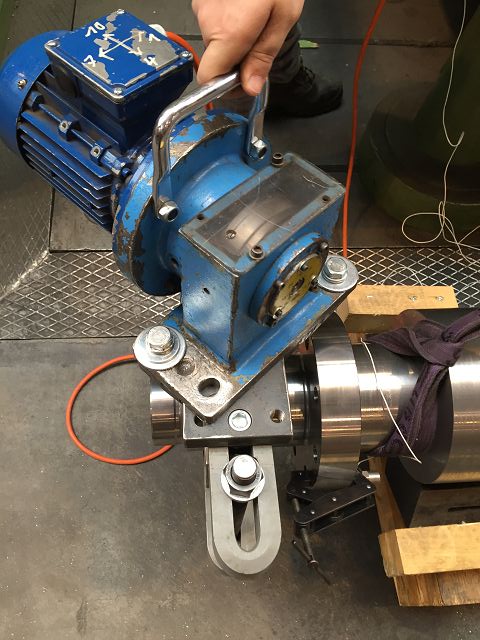 P2: MEMV® 420 We vibrate today in 3-axis directions and have with it
solved the problem that there are always outliers of workpieces, which were
not sufficiently relaxed.