P1: MEMV® 310 A workpiece, which is also vibrated against distortion
have to be. Here is still the old vibrator in use. This subcontracting plant is
сurrently in continuous test. It has already experienced 4500 operating hours,
without once to replace a bearing.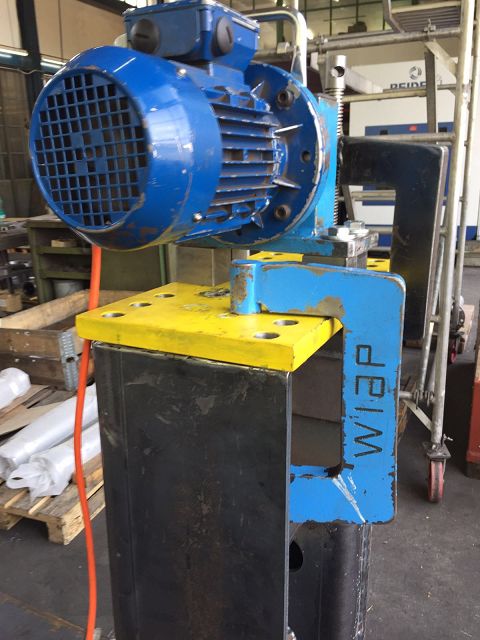 P2: MEMV® 320 Also the screw clamps are in a continuous running test.