P1: MEMV® 210 Extremely robust component-exciter connection. The exciter can produce up to 12,000 N at the 20 ton plant and additionally a self-resonance. Then this is increased. That is, the
clamping force should be at least 10 times more, in order to avoid surprises.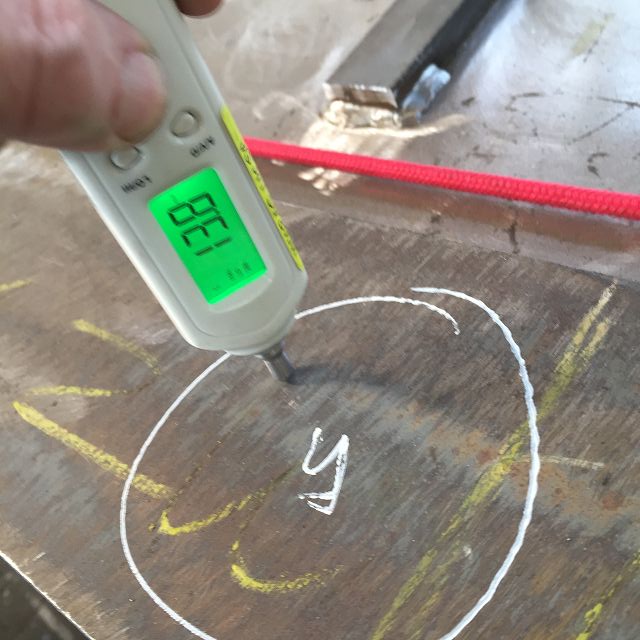 P2: MEMV® 220 Also here G-value measured. It can vary greatly with little small hertz differences.